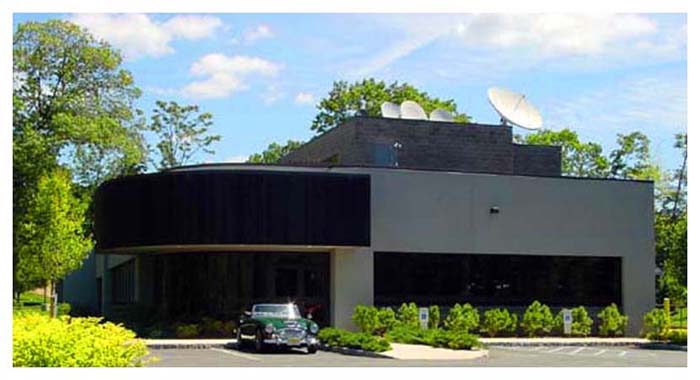 As one of the world's premier broadcast and network engineering laboratories, there are always new and interesting projects under way at TEI.
Architecture
Savvy system engineering goes well beyond hardware and software. It involves the integration of equipment into the physical space where it will reside and operate. A proper infrastructure will extend the working life of equipment and reduce downtime, while a failure to take such factors into account can be a very costly mistake.
Turner Engineering, Inc. offers base building consulting services that take the environment, infrastructure, and emerging technologies into account. By doing so, future conversions and upgrades will be easier, faster, and less expensive. Because we have been system integrators for so long, we know the intricacies of every component and how to provide each with the environmental support it needs for optimal long-term operation.
With our foresight, we build the foundation for facilities of the future today!
Adaptive Media
When properly implemented, adaptive media makes live video over IP possible without the buffering delays that create an unsatisfactory user experience. By accepting a tolerable and subtle variation in picture quality, transmission speed can be assured. This means there is no disruption in picture. By enabling the transmission device(s) to query receiving device(s), bandwidth can be varied. If there is congestion, the transmitter will switch to a lower bit rate stream. The resulting change (degradation) in picture quality will be negligible and go unnoticed by most users. Adaptive media solves a statistical problem with the Internet, making live over IP possible with lip sync.
Turner Engineering, Inc. offers expert implementation and integration services for adaptive media.